Bamboo Ring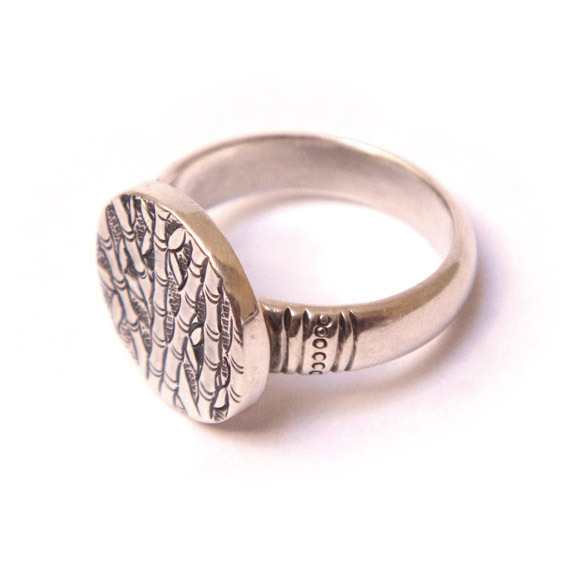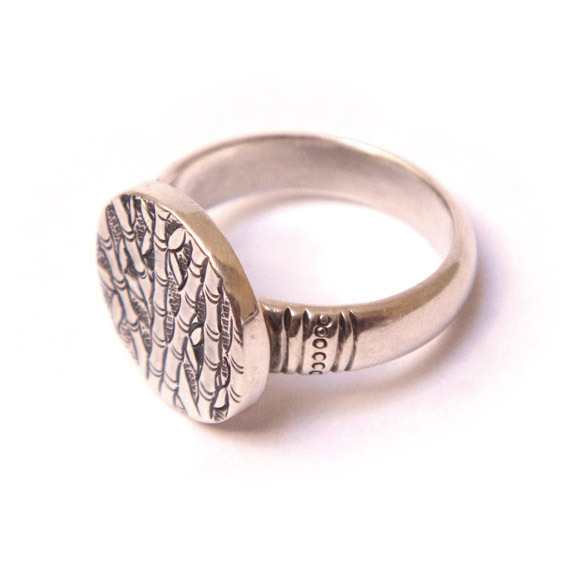 Bamboo Ring
Solid sterling silver.
The ring displays a hand engraved bamboo pattern. Bamboo's long life makes it a Chinese symbol of longevity and resilience. In Japan, bamboo is commonly grown around temples and is used as a sacred barrier against evil. We have it on good authority that this ring can also be used to ward of werewolves, vampires and Melbourne winters.
If you do not know your ring size please refer to this Ring Size Guide.